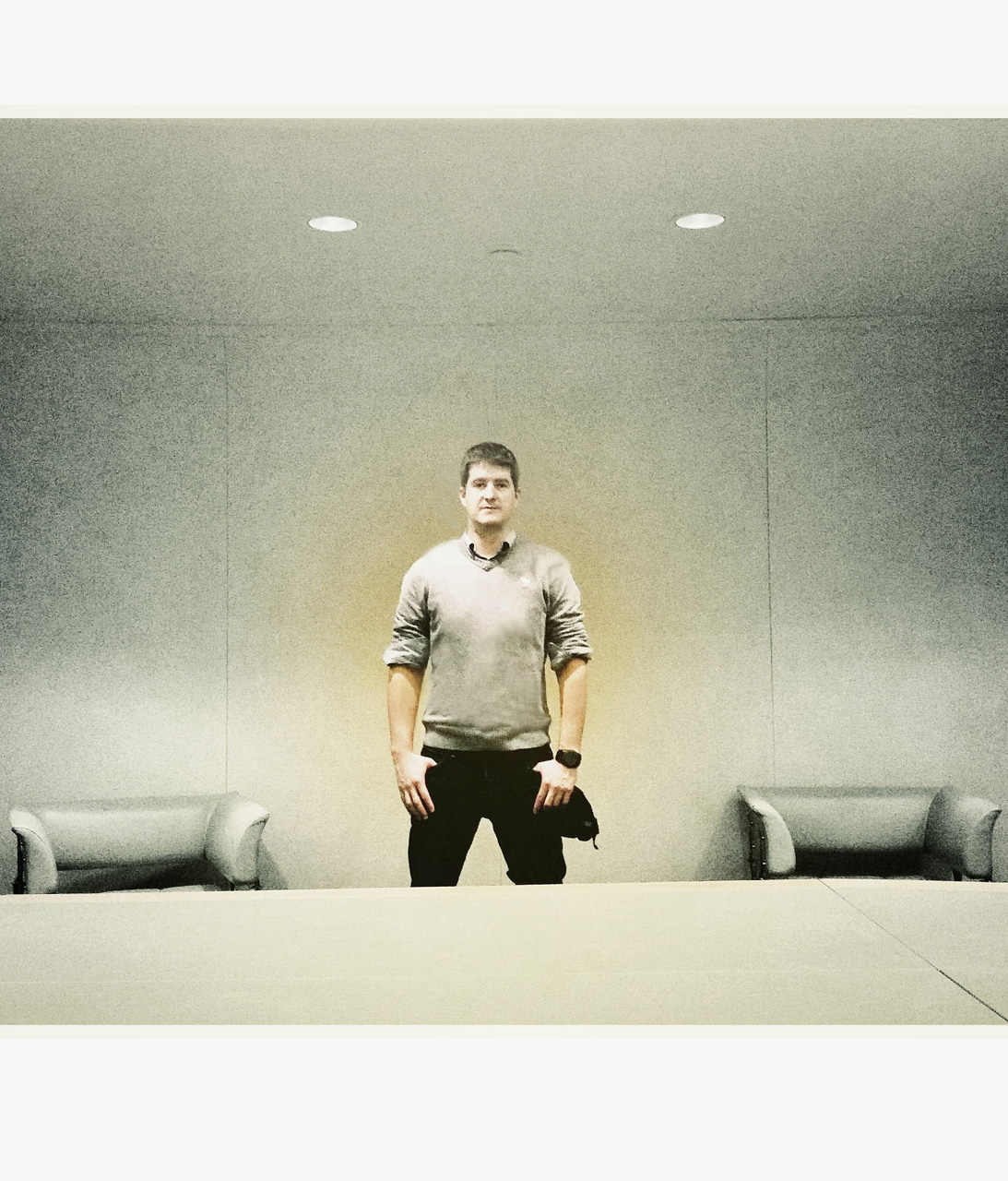 Hello, My name is Attila Kilián, a game developer and UX / UI designer based in Budapest. I create games for all major platforms and I am focusing on in-house development and publishing for all online App stores.
Key points
Research
Conducting market research and analyzing user data to identify customer needs and preferences. Collaborating with cross-functional teams, including designers, developers, and project managers.
Game Dev
Conceptualizing and designing game mechanics and storylines. Developing game code and programming features, creating game art and animations using 2D and 3D design tools.
Management
Responsible for managing the development and delivery of digital products and services. Developing and maintaining product roadmaps and project plans to ensure that products are delivered on time and within budget.
Testing and Publishing
Testing and evaluating products to ensure that they meet quality standards and user requirements. Creating and implementing marketing strategies to promote digital products and increase user adoption and engagement.
In-house dev
Research
IDEA
DESIGN
DEVELOP
TEST
PUBLISH
Partnerships
fun fact
10+ Platforms Supported
15+ Games Published
Worked in Television for 10+ years
100.000+ lines of code written